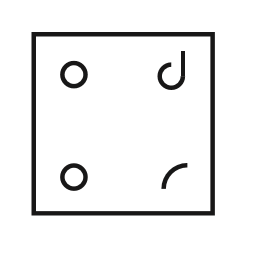 "Let the smell talk for you." – odorfunder
odorfunder helps everyone create their own fragrance from a professional perspective. Featuring bold and distinguished style, they make everyone smell memory with smells.  
Have a Date with Fragrance 
How much do you know about odors?
Odors not only influence people's senses of smell but also produce different emotional experiences when people smell different fragrances. odorfunder name the products in an interesting way like Wenqing Flavor, body fragrance on girls, sugarcane from slag male, which makes fragrance become more fruitful.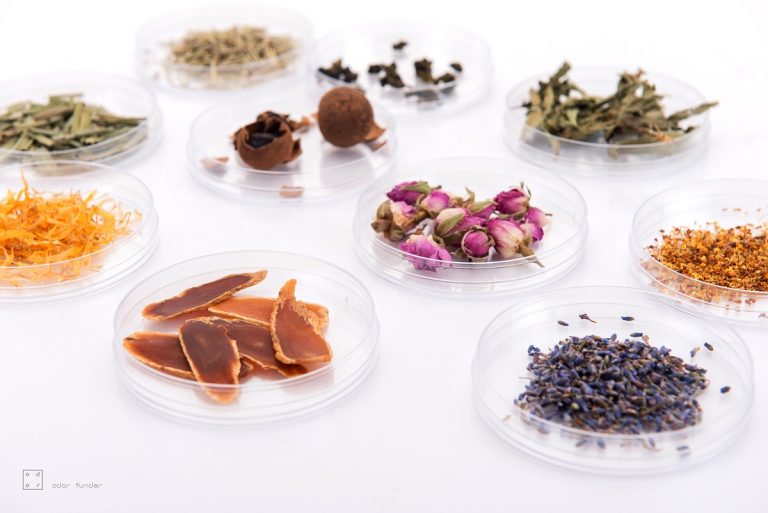 Personalized Your Own Perfume Bottle by Laser
After creating perfume compositions, why not add up some special marks on the perfume bottle! One of the advantages of a CO2 laser is that it can directly engrave transparent materials and get rid of the processing trouble.
With FLUX laser cutter – beamo, customers can engrave personalized text on the perfume bottle, like anniversary dates, names, or a love quote which can upgrade the customer experience by a large margin. 
Nowadays, customized products offering a more special experience for customers become a hit. Laser cutting can integrate into a variety of products and personalize the products with graphs or texts according to the customers' preference in a short time. Do you like this kind of experience? Join the world of creation with FLUX!
Source:odorfunder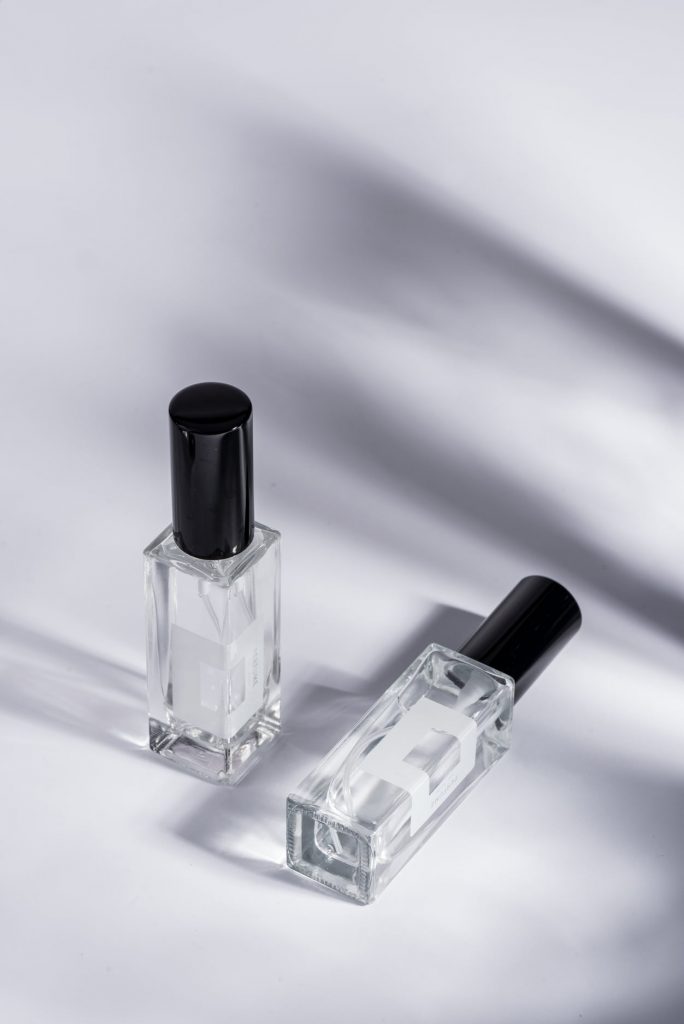 Looking For More Ideas?
We invite FLUXers to join our Facebook community and share your works with us! You will also find inspiration from other members.
Learn more about Beambox, the most intuitive professional laser cutter/ engraver. 
Learn more about beamo, the world's smallest CO2 laser cutter/engraver.