19 Dec

Artworks that stand vividly on the paper

HALF-GOATEE
Half-Goatee is a brand that you won't miss when it comes to pop-up books in Taiwan.  Founded by four architecture students, whose major is usually perceived as irrelevant with pop-up books, this foundation ended up as an important key to convert their creations from two to three-dimensions!
Half-Goatee is a Taiwanese team that specializes in designing pop-up books, pop-up cards and other paper products. They believe only a team with connotation, sense of beauty and kindness can create the best product!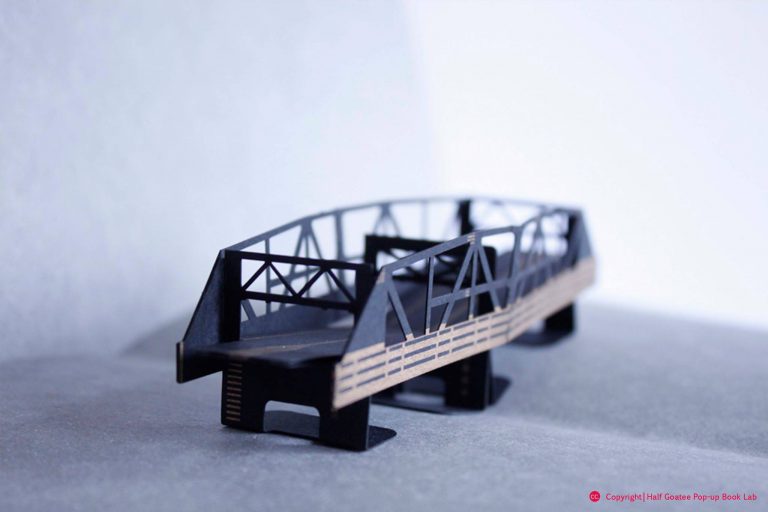 Half-Goatee uses a 30W beamo laser cutter to prototype before product production, which greatly reduces the development time for new products. The hand-made paper specimen experience course (Thin Insect Collection) started in Taichung back in 2019 was also developed using beamo. The core design of the thin insect collection is to allow insects' beautiful wings to anchor on old iron windows, integrating the temperature of "paper" and the beauty of childhood memories, simultaneously showing beamo's infinite possibility of precision in paper cutting.