25 Dec

Build the Miniature World by Laser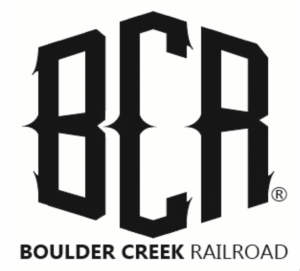 Build the Miniature World by Laser.
Miniature Artist Luke Towan
Luke Towan is an Australian miniature artist. As a senior railfan, Towan likes to DIY a variety of railroad and architecture models. Apart from sharing his works, he also creates a Youtube channel to record the process he made for these models. Since the establishment of the channel in 2013, he has surpassed the 1m subscriber mark on Youtube. So to speak, Luke Towan is regarded as the most popular Youtube in the miniature world.
Super Realistic Miniature Model
Do you think it's just a normal photo of sceneries at first glimpse? As a matter of fact, everything in this photo, even the glistening water surface, is a miniature model built by Luke Towan. The small but authentic model can't help but amaze everyone.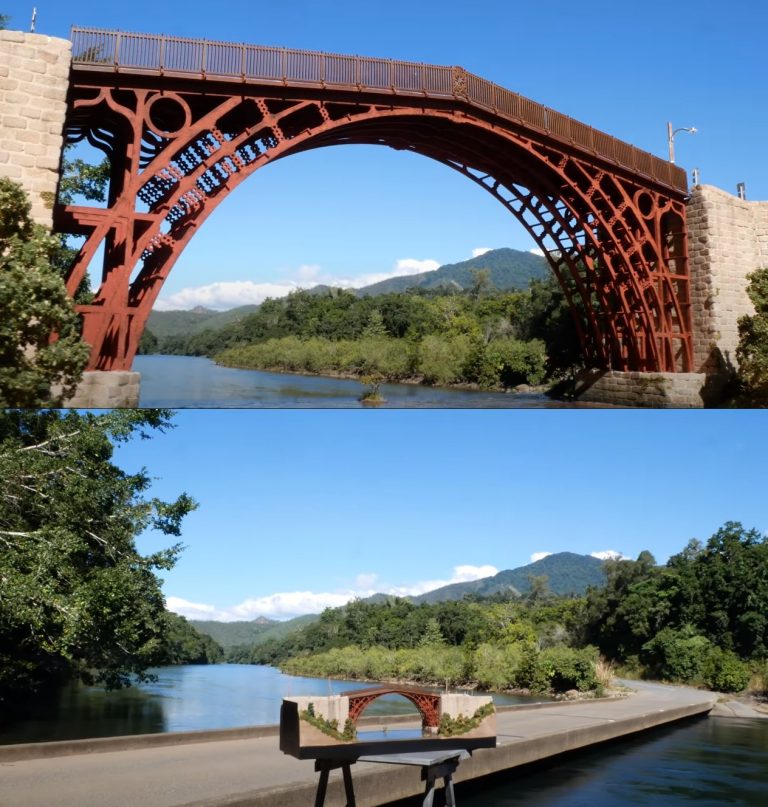 With the beamo laser cutter, Towan made a 1:87 Iron Bridge. Compared to the laser cutter he used before, the camera alignment function of beamo can help Towan place his design more precisely and accurately. He used beamo to cut 1mm acrylic sheets and then combined all the components to build the main body of the bridge. With the powerful function and delicate engraving capability of beamo, Towan reduced the Iron Bridge to 87% in size. Building up a magical miniature model catching everyone's eyes.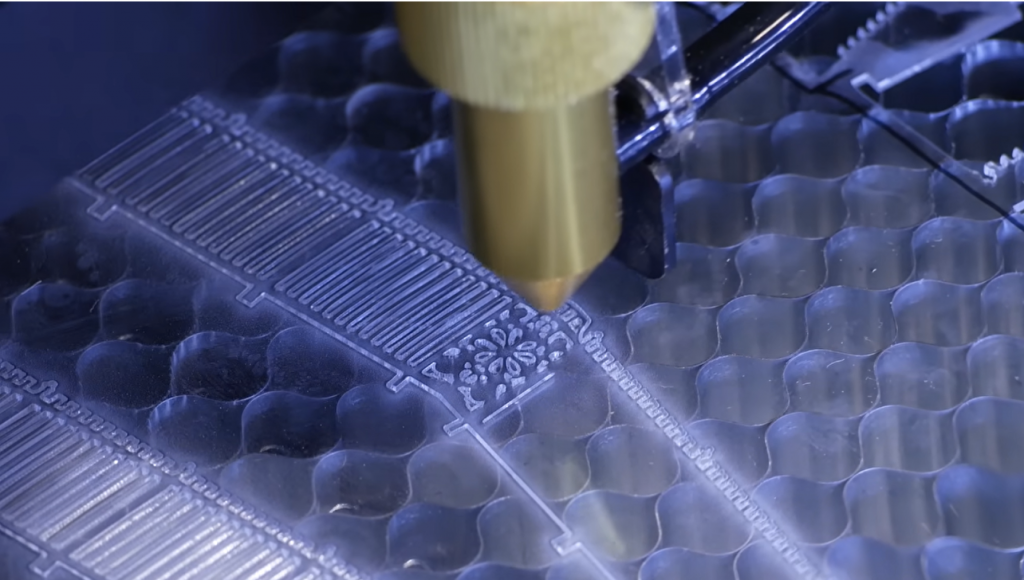 See the World Through Different Eyes
"If you're with the right tools you too could make something similar or better!" 
by Luke Towan​
 Luke Towan said that it's not difficult to make any of these models actually. With patience and confidence, anyone can be a miniature artist. See the world through different eyes and build your little kingdom.
The complete production process of The Iron Bridge:
https://www.youtube.com/watch?v=s8QBTbC5JIc&t=1660s
 Pictures originated from Boulder Creek Railroad
LOOKING FOR MORE IDEAS?
We invite FLUXers to join our Facebook community and share your works with us! You will also find inspiration from other members.
Learn more about Beambox, the most intuitive professional laser cutter/ engraver. 
Learn more about beamo, the world's smallest CO2 laser cutter/engraver.