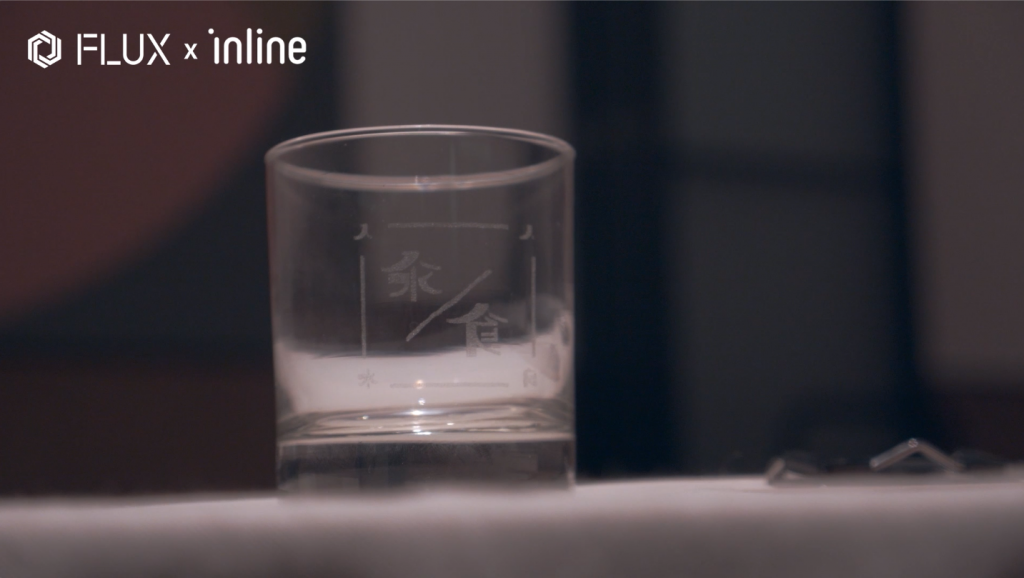 16 Dec

Even Restaurants Are Using The Laser Engraver! Personalized Gifts Can Increase Your Gourmet Experience.

 
The combination of the restaurant and laser engraving.
Have you ever imagined a restaurant using laser engraving? Just last month, FLUX cooperated with inline app and use the world's smallest laser engraver beamo. We helped one of the famous hot pot restaurants in Taipei City, togetopot, and customize their decorations, utensils, and gifts for the visitor.
beamo is designed by FLUX, manufactured by FLUX, along with the 30W CO2 laser. It's capable of cutting wood, leather, acrylic, and engraving glass, stainless steel, concrete, and stone material. This time, we used our laser engraving machine on their dishes, mini clipboard, whisky glasses, coin plates, and coasters. We engraved Togetopot's logo on them. 
Laser engraving effect on different material
Even an ordinary plate will present a special texture after engraving, and it can adjust both size and position based on the preferences. This makes it unique and allows people to create their imagination on our simple machine.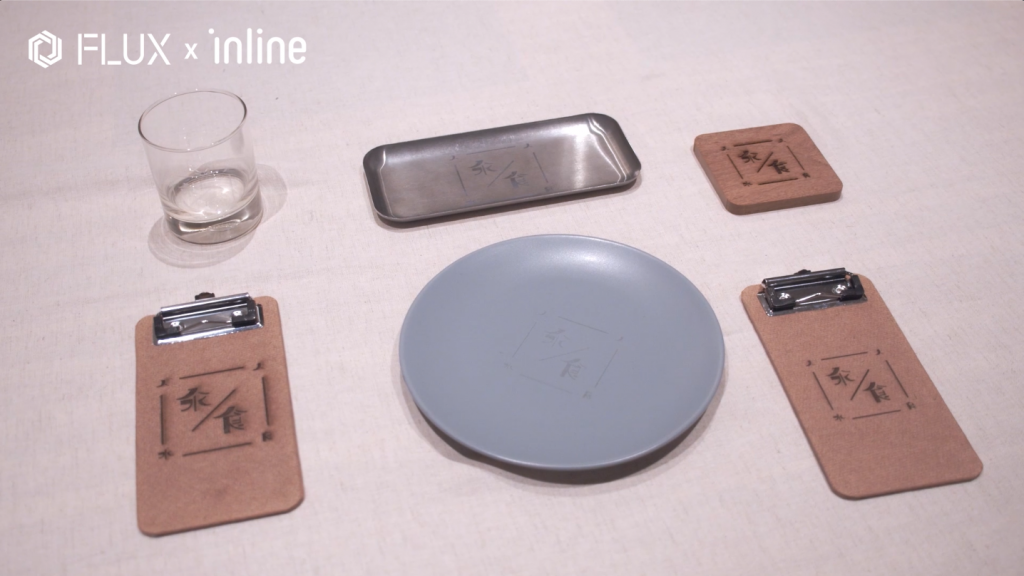 Different materials may have different effects after engraving.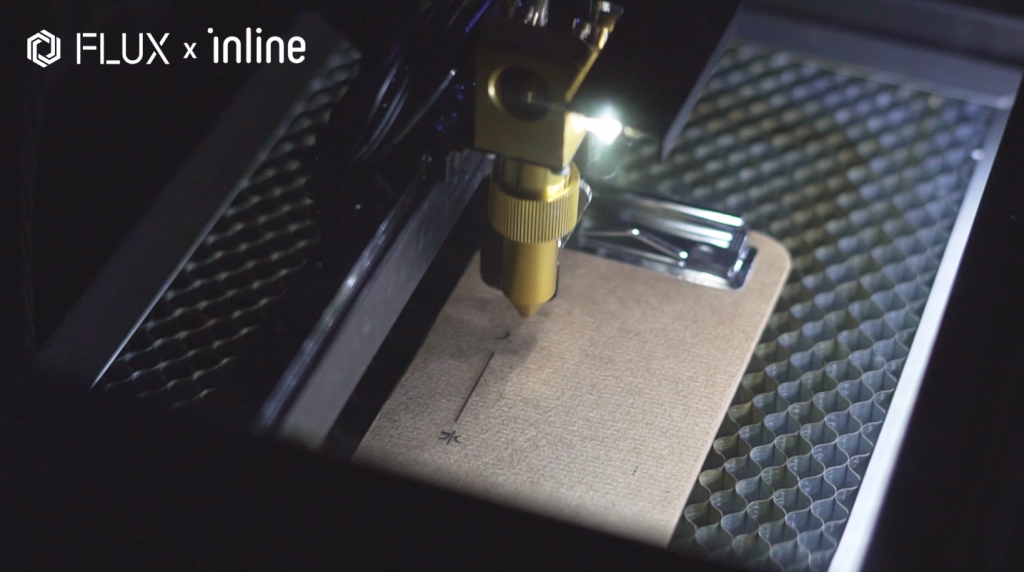 Laser engraving on a wooden mini clipboard
beamo parameter setting:
Power – 30%
Speed – 180mm/s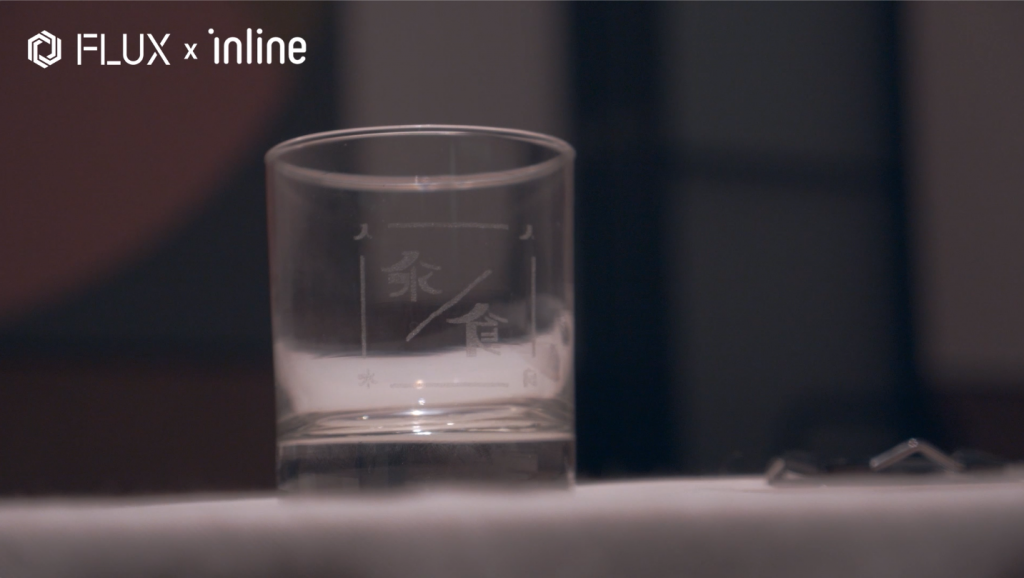 Using beamo's Rotary add-on to engrave glass cup
beamo parameter setting:
Power – 35%
Speed – 150mm/s
Laser engraving on a stainless steel coin tray with the spray
beamo parameter setting:
Power – 50%
Speed – 80mm/s
Laser engraving on the coaster
beamo parameter setting:
Power – 30%
Speed – 180mm/s
Maybe it is hard to imagine the combination of restaurant and laser engraving. But in this particular case, we realized that it actually applies to various needs. If a restaurant has a laser engraver, it will no longer need to rely on other companies to customize their tools. They can also have the fulfillment of using laser engraving technology to create everything they need.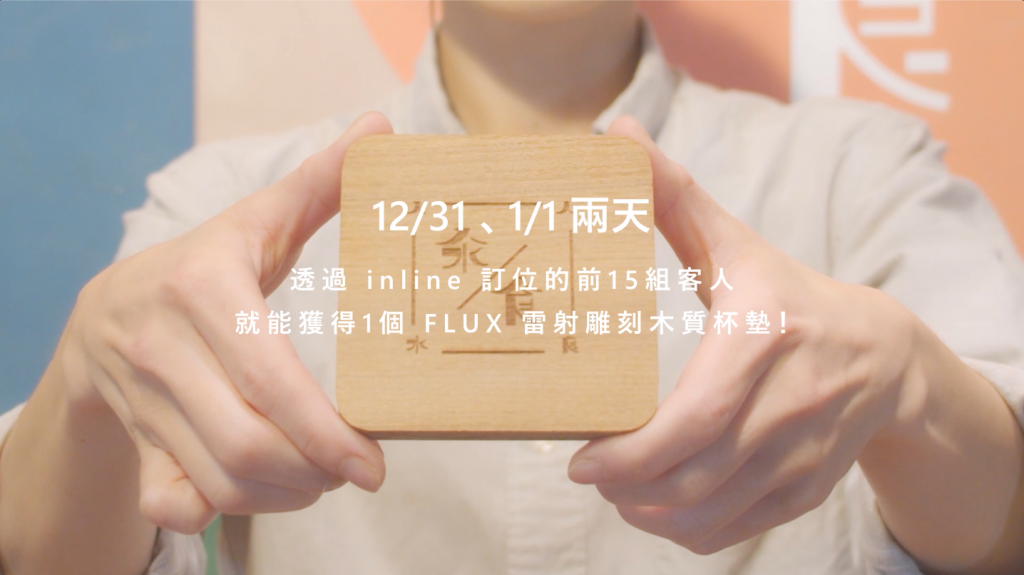 Togetopot uses their customized coasters for their marketing campaign, further increase the reservation during the new year.
Personalized gifts with laser engraver can greatly boost your marketing result.
Furthermore, a laser engraver can also apply to the custom gift for their customer. The customized gift was always a sell when it gets to the marketing activity. For example, Tokiya will give out a custom hat for their customer who has their birthday on that particular month, along with a photograph and a wonderful memory.
This time, Togetopot provides limited edition custom coasters for their customers. They provide their laser engraver for their customers to engrave anything they want on the wooden coaster along with a restaurant logo on the back. Which further increases the exposure and the overall experience.
If you like to know more about laser engravers, visit here.
If you like to test the laser engraver before making your mind, feel free to request a demo and take a look for yourself!