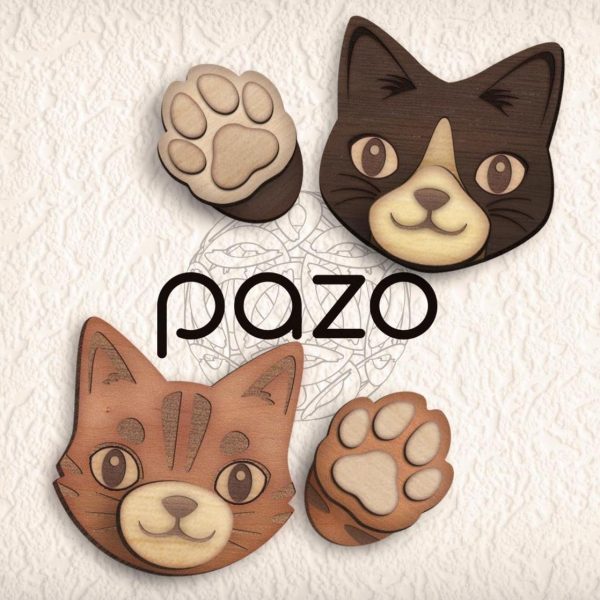 19 Dec

Growth through design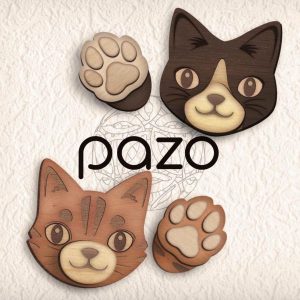 Just a little humor, you will be filled with brightness and happiness.
Mr. sheep is a well-known designer brand, the founder Mr. Yang received many international awards. Such as Red Dot Design Award in 2016, A' Design Awards, Interiorliftstyle Tokyo – Salone Satellite. It successfully spread the name of Taiwan into the world.
Mr. sheep also created many everyday objects. Many of them are suitable for commemoration. For example, the wooden clip and hooks with the shapes of a dog. Or a keychain and lamp with the shapes of a cat. By combine design with everyday life, Mr. Sheep was able to bring happiness to their user. Even a little bit of creativity can light up the entire day.
Creations that are made by FLUX 50W laser engraver BeamboxPro.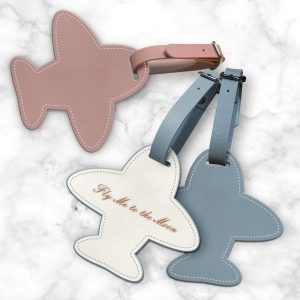 Mr. Sheep develops many leather related object, just like the airplane luggage tags on the left. FLUX laser engraver allows you to cut many types of leather while engraving personalized text. Then a warm and cute luggage tag was born.
Let your creativity shine and let everyone know!
Laser engraver was a trendy tool that allows you to engrave many materials. Let their creation get more exposure. And we believe the best maker tool is capable of building anyone's imagination.
Source: Mr.sheep

If you like to know more about laser engravers, visit here.
If you like to test the laser engraver before making your mind, feel free to request a demo and take a look for yourself!