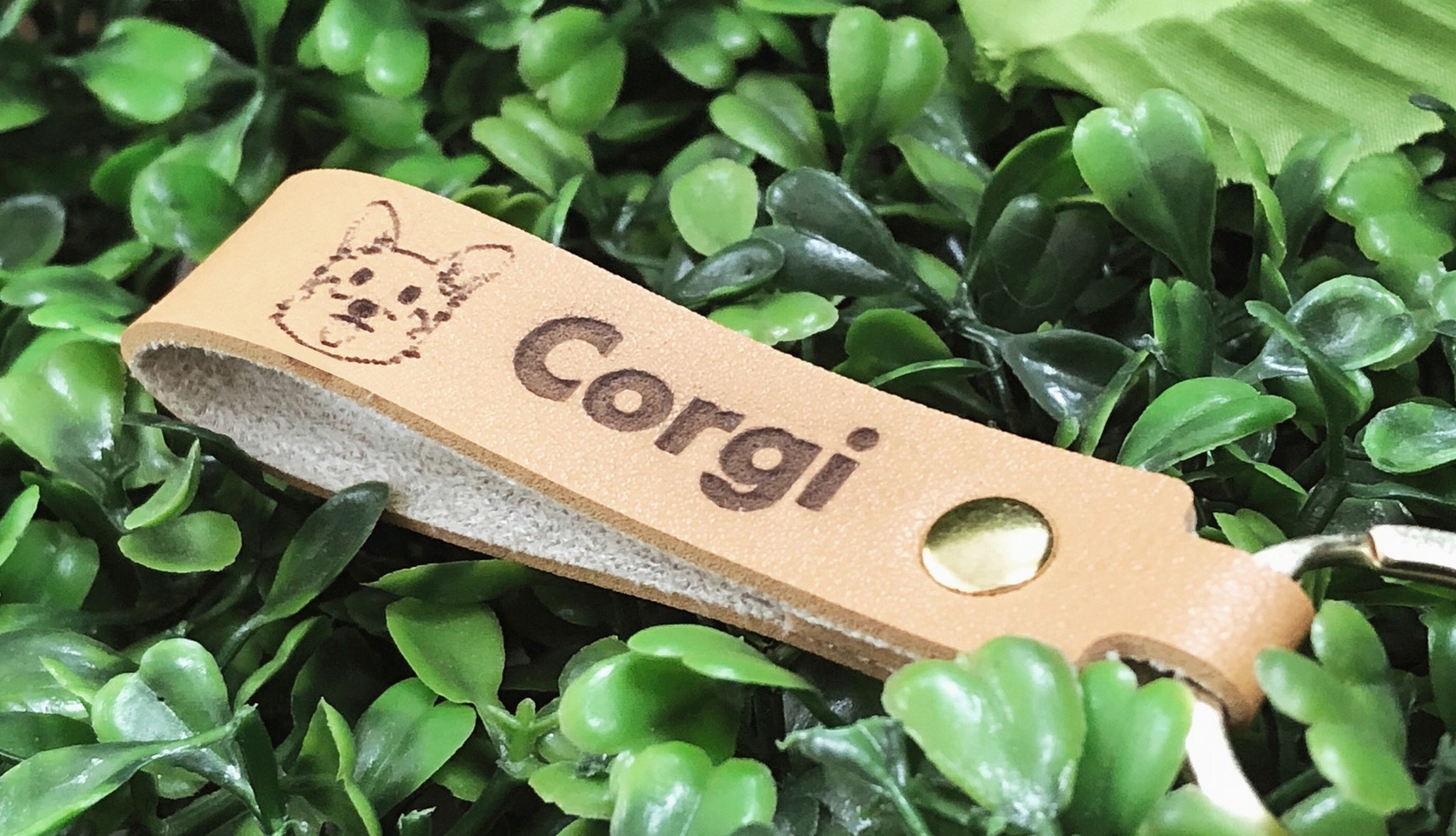 20 Dec

Keep your faith, and pass it forward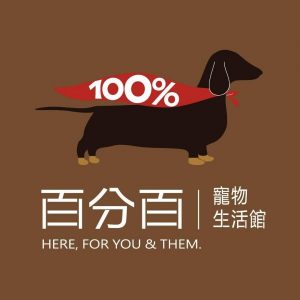 Pet 100 percent
Founded in 2013 by a team of professional veterinarians, Pet 100 Percent is dedicated to providing high-quality and all-encompassing pet products, creating a positive experience, and serving as a medium for emotional communication between owners and their pets.

There are hundreds of Pet supply stores on the market, Pet 100 Percent carefully selects high-quality Pet supplies, so that owners can be assured of getting products of the high quality for their beloved pets. Constantly preoccupying yourself with thoughts and worries about your pets even when you are not physically with them. With a FLUX Beamo laser cutter, you can take your pets with you anywhere anytime -by carving their names on yours key ring, cell phone holder, etc.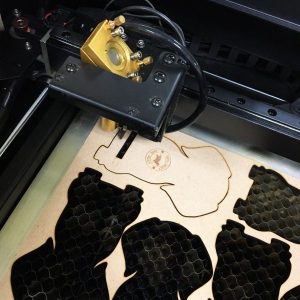 Pet 100 perfect not only gives your pets a sweet home but accommodates the needs of pet owners. Treating every pet as a family member, Pet 100 percent livens up your everyday life.
We regularly update information that will help you deal with problems you may have in keeping your pets. We also provide professional medical care to ensure every pet is well taken care of. Last but not least, we organize charity events and events for homeless dogs to raise public awareness for the rights of our beloved pets.