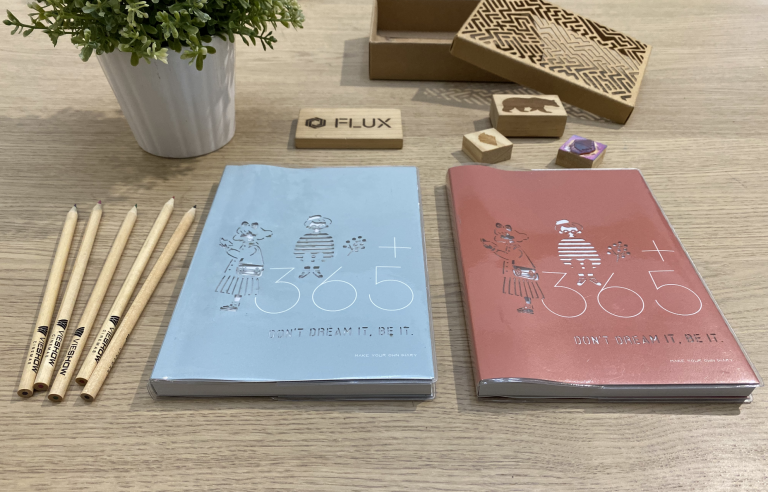 20 Dec

Make your own personalized diary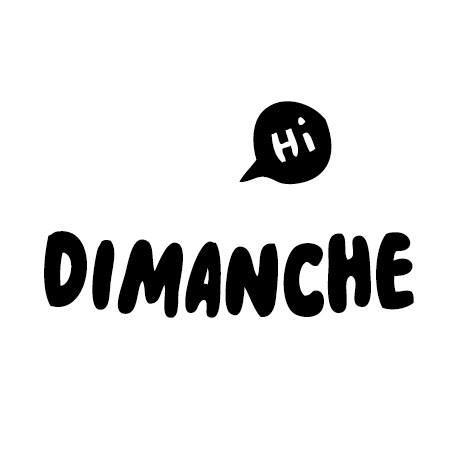 The word Dimanche is the meaning of Sunday in French. Although the brand name is French, Dimanche is a Taiwanese original designer brand.
Notebooks, diaries, or stationeries, in all of the Dimanche products, you can see the creative design offering to someone who loves hand-drawn art. Make every day of someone who uses Dimanche's products become a relaxing day like Sunday.
https://www.youtube.com/watch?v=JpMjHsD2gGE

In 2020, FLUX worked with Dimanche and published the limited edition diaries.
Dimanche specially designs a delicate cover for this campaign and uses FLUX beamo laser cutter to engrave the covers. Other than that, FLUX also offers customized services. Our customer can leave their own custom text which can be laser engraved onto the cover of the diaries.
Convert Your Illustrations to Laser Engraving Art
Use the built-in HD camera alignment function, beamo can directly scan the hand-writings or illustrations, and convert them into digital files. Want to engrave the hand-painted snowman onto your diary? With beamo, it takes you only one minute to finish this.
Also interested in the style of Dimanche? Visit their website for more amazing works!
Source:Dimanche Facebook Fan Page!

LOOKING FOR MORE IDEAS?
We invite FLUXers to join our Facebook community and share your works with us! You will also find inspiration from other members.
Learn more about Beambox, the most intuitive professional laser cutter/ engraver.
Learn more about beamo, the world's smallest CO2 laser cutter/engraver.