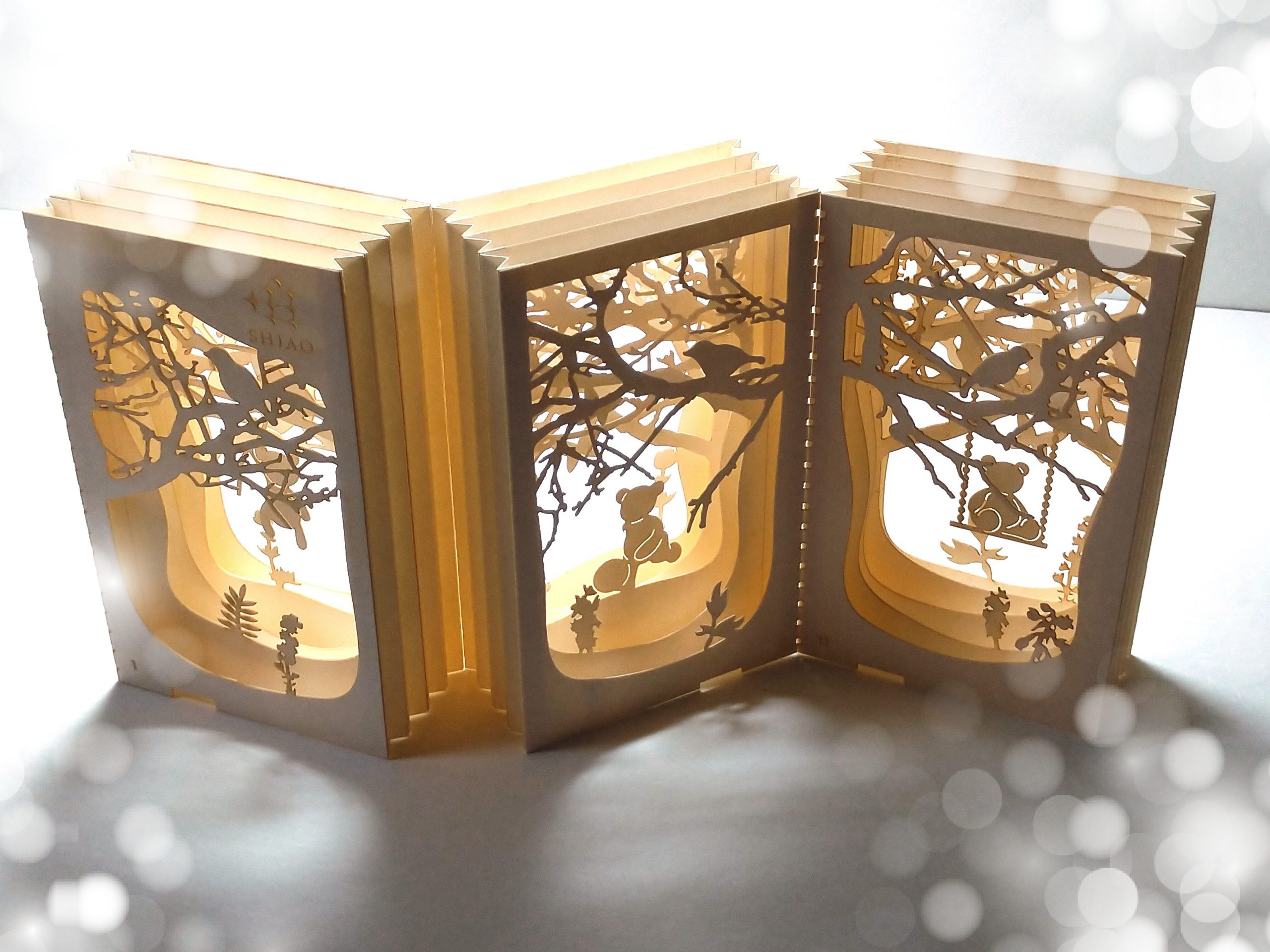 17 Jun

The perfect combination of traditional handicrafts and technological laser engraving

Leaf Paper Art Studio
Model: beamo 
Weekly Hour: More than 40 hours 
Monthly Income: More than US$ 3,000
Owning a beamo has brought my creativity to a new realm of possibilities – Leaf Paper Art Studio.
Business has been successful since day one it's amazing.When encountering sophisticated or a large number of orders, it is necessary to outsource the laser engraving factory. 
However, the materials testing and modification is time-consuming and costly. 
After discussing and comparing several laser engraving machines with paper art seniors and colleagues, FLUX beamo, which meets our needs and usage habits, was selected I'm most proud of my memorial Christmas ornaments they've been so popular as our future work partner.