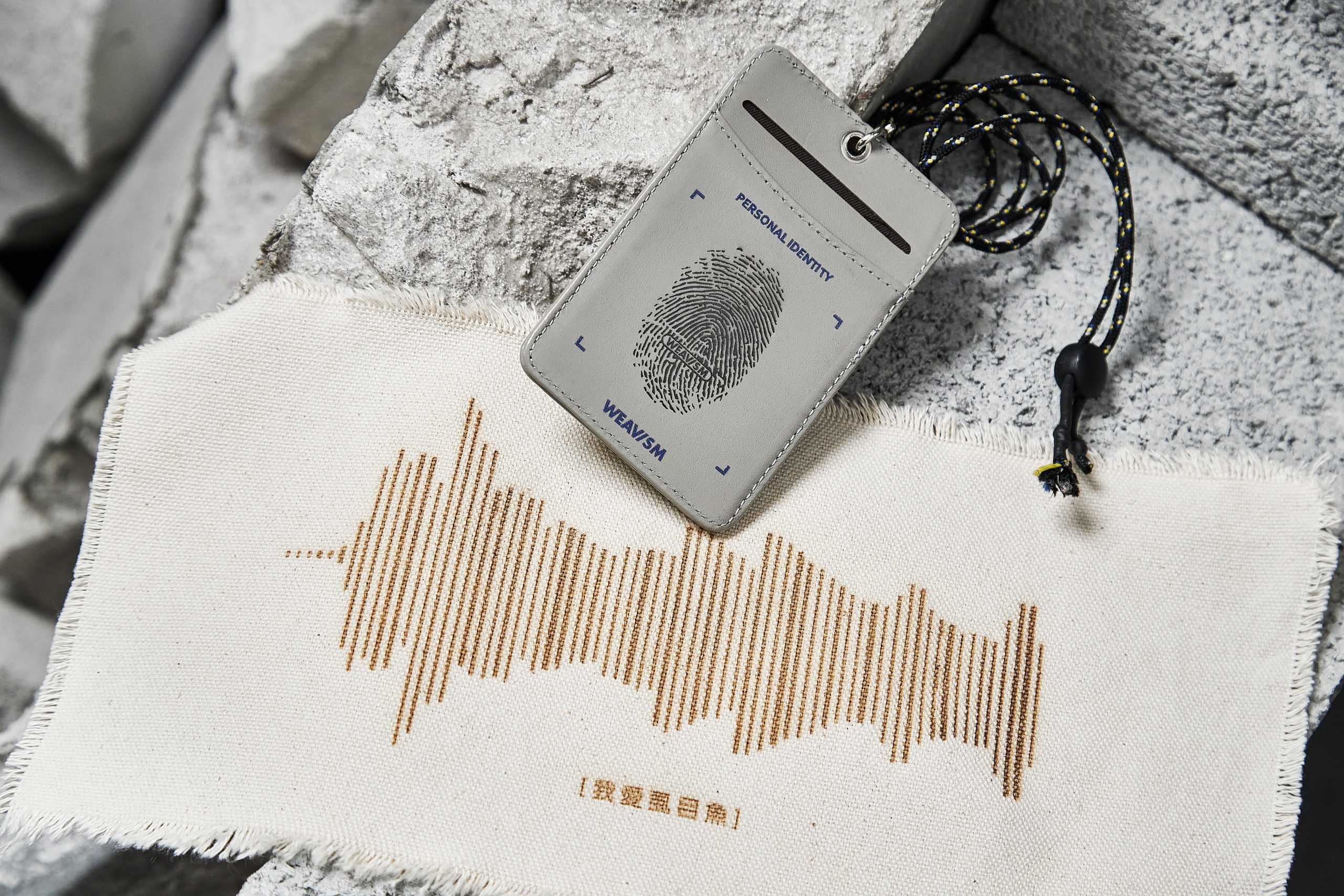 10 Mar

WEAVISM: Create the sensation of biological customization
Refuse the Ideas without Deliberation
Cultivated from the background of family textile business, Tony Chen, the founder of WEAVISM, a well-known Taiwanese clothing brand, seeks a balance between sustainability and innovation among the younger generation. As a brand value – "Keepin' It Fresh", you can experience the impressive style of brand owner Tony Chen who pursues innovation and pleasure, especially from their most attractive creation – MILKFISH BAG.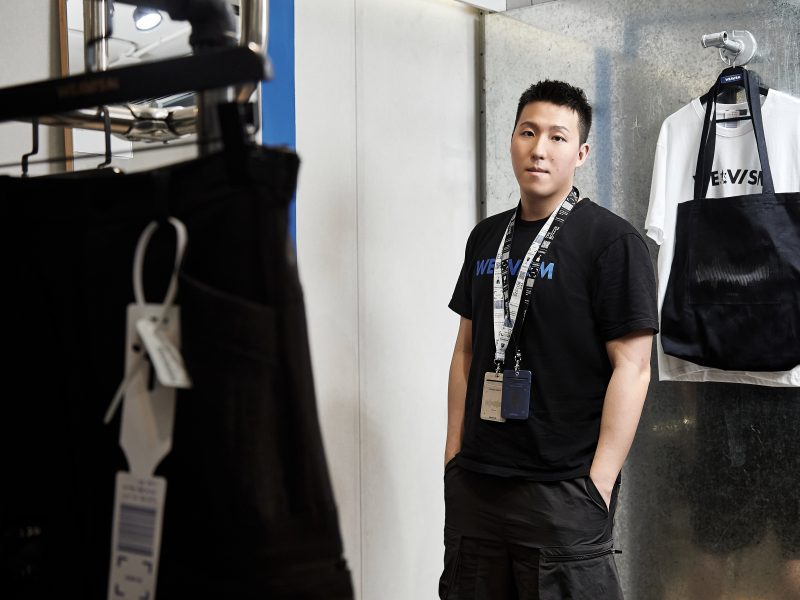 Photo Credit: VOGUE Taiwan
WEAVISM has launched the latest biological customization series by using FLUX Beambox Pro, transforming "voiceprint" and "fingerprint" with personal identification images into graphics before engraving on the leather badge, which highlights personal style as well as strengthens the connection between products and owners. FLUX Beambox Pro enhances the efficiency of the production process and continues the innovation and sustainability of WEAVISM.
Photo Credit: VOGUE Taiwan
The Best Creative Partner
FLUX Laser efficiently and accurately presents Tony's unconstrained ideas. The collaboration software Beam Studio is compatible with a variety of design software. On top of that, the one-touch operation can immediately realize the ideas in mind, 
"In the past, if we want to produce a certain number of products, tedious pattern-making processes and large quantities are required; however, after using FLUX laser engraving machine, we can efficiently produce products samples, which means that reduce production time as well as trivial processes, and validate the blueprints in our minds. In addition, it is simple to operate with Beam Studio while connecting to computers" Tony said. 

Through FLUX's Beambox Pro laser cutting machine, Tony's ideas can be turned into products immediately, which is significant to quantify in the high-speed retail industry.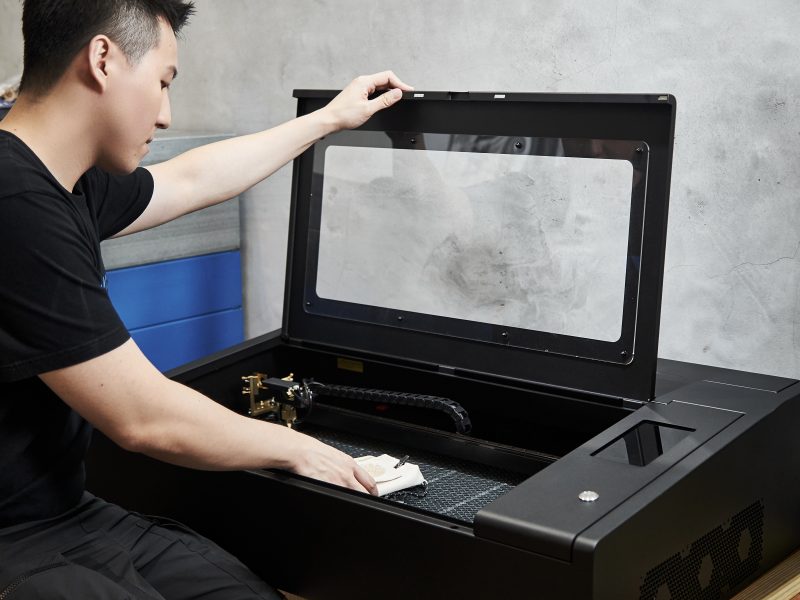 Photo Credit: VOGUE Taiwan
The more kinds of materials you tried, the more inspiration you find, therefore, Tony Chen has tried on a wide range of materials such as canvas, acrylic, and even tile for his creation. Collocate with Beam Air which can filtrate pollution generated from the laser process in the limited space, providing a secure creative environment.

Looking forward to WEAVISM and Beambox Pro developing more experimental products in the future, always be willing to try new things!